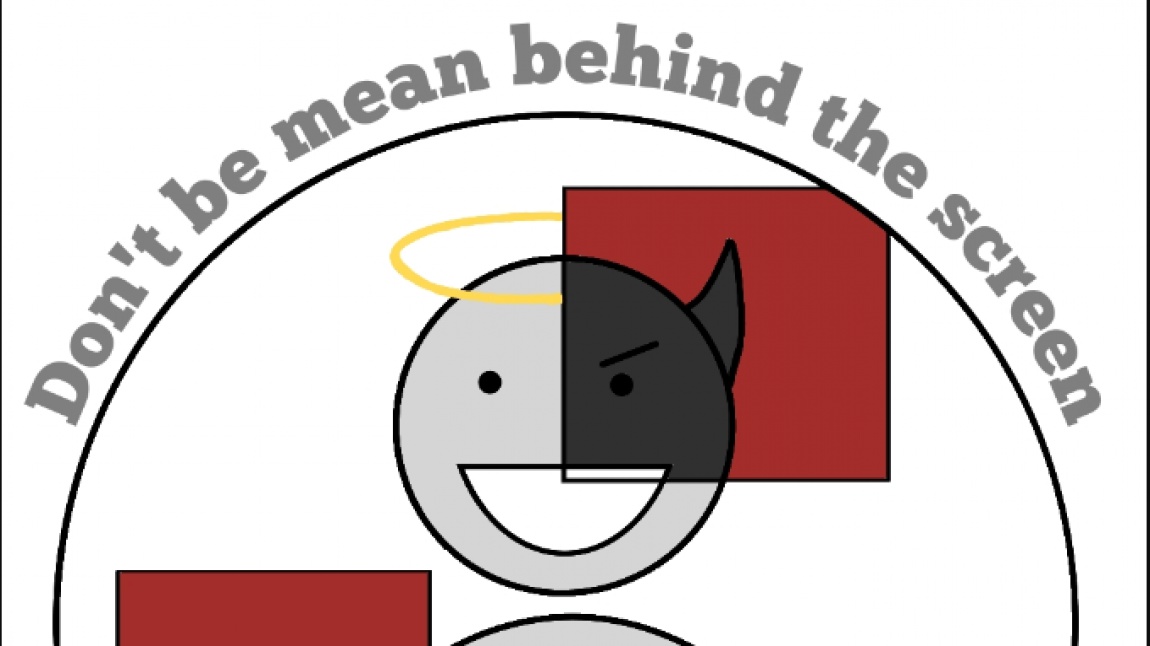 Don't Be Mean Behind The Screen
The digital world is constantly evolving with new social media platforms, apps, and devices, and children and teens are often the first to use them. Some negative things that may occur include cyberbullying, sexting, posting hateful messages or content, and participating in negative group conversations. Cyberbullying is bullying that takes place over digital devices like cell phones, computers, and tablets. Cyberbullying can occur through SMS, Text, and apps, or online in social media, forums, or gaming where people can view, participate in, or share content. Cyberbullying includes sending, posting, or sharing negative, harmful, false, or mean content about someone else. Some cyberbullying crosses the line into unlawful or criminal behavior.
Our project aims mainly to focus on the effects of cyberbullying amongst teenagers and aims to reduce it. Besides we want to get using effectively assist and support young learners in using technology in a healthy and productive way.
Highlights of our activities: